Welcome to the first ever Francesco Coco website on the internet. This site is created in tribute to one of the most talented players in Italy. This may be just a fan site, but we promise to bring you the best news and features of Coco. For a start, read our guide to who is Francesco Coco. Enjoy your surf!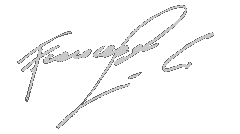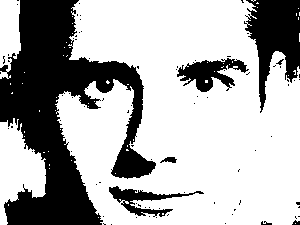 July 8, 2001
Hey, look, an update on the Via!
First of all, if any of you have been nice to e-mail us, you'll know that it has been Dolcissima 18 updating the site, as Nadia is vacationing in Spain with her honeybunny. Lord knows what they're up to, really.
Our temporary webmaster is doing a pretty good job of entertaining us; she bestows upon us two articles (here and here) that she lovingly translated, plus a bit of gossip about our beloved Francesco.
Enjoy!
Oh, and please bookmark this page. Erin's threat might stay for quite a while. =)
Peace out! Hope you'll keep coming back!
webmasters:
Nadia Aimar and Erin Byrne
e-mail: webmasters_viafc@yahoo.it