Could they be brothers?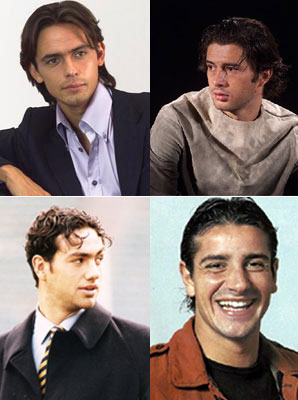 What does Francesco Coco have got to do with Filippo Inzaghi, Alessio Tacchinardi and Alessandro Nesta? Nothing, except they are all adversaries on the field as the play for opposing teams against each other.
BUT, a girl can dream. Right?
We think Pippo, Alessio, Alex and Coco can just be brothers! Not that they look exactly the same as brothers, but they have similar facial features.
And if you think you cannot link these four players by anything else but football… think again! Here is the link?
Coco's favorite movie is Meet Joe Black, a movie which Alex Nesta likes as well. Coco would like to meet Renato Zero, Super Pippo's favorite singer.
Coco looks like Brendan Fraser, who sometimes looks like Tacchi!
They all wear headbands and/or wrist bands every now and then!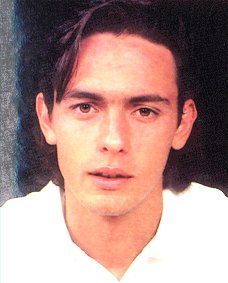 Pippo – the charming brother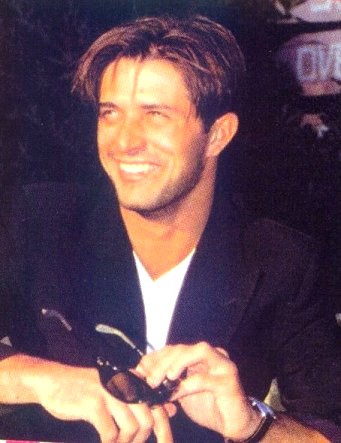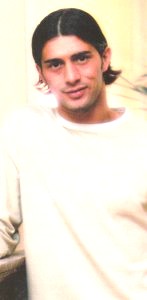 Alessio – the daring brother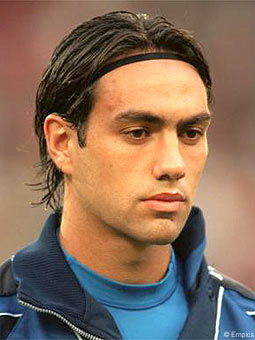 Sandro – the sensitive brother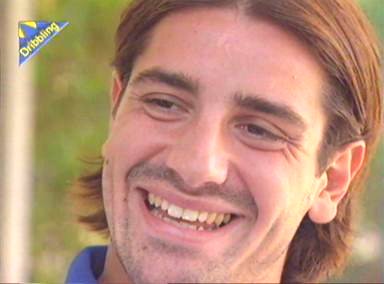 Coco – the sweet brother